At Intuit®, we are constantly looking for feedback and potential opportunities to enhance our customer experience through partnerships. We love hearing about the ideas our developer partners have to enhance our products. Please continue to submit your ideas and vote so we can best respond to your suggestions.
Listening to our developers, we realized there was a major gap in how we enable our third-party partners and apps to integrate with billing. We have pushed out three larger changes to how this is available to our partners.

First and foremost, you can now create an invoice with a linked reimburse charge as a separate line item, which was not possible before. This will enable apps to create and show credits properly as well as generate more advanced invoices inside quickbooks to match functionalities of outside services.
Second, there is a new querying capability for reimburse charge and by ID for all reimburse charges of a connected customer. This will allow developers to populate the information in their apps with relevant data, and pull up detailed information about specific transactions.
Third, billable lines have been added to vendor credit, separate from the Bill and Expense type transaction. This means that vendor credit is a more powerful 3rd party tool that can stand on its own as a sync between 3rd-party apps and Quickbooks.
We are excited to be bringing you many more enhancements in the coming year helping QuickBooks be at the center of small business and giving our great developer community even more so that we can power prosperity together. 
Take a look at these changes in minor version 55 and beyond, and you can take a look at detailed documentation here.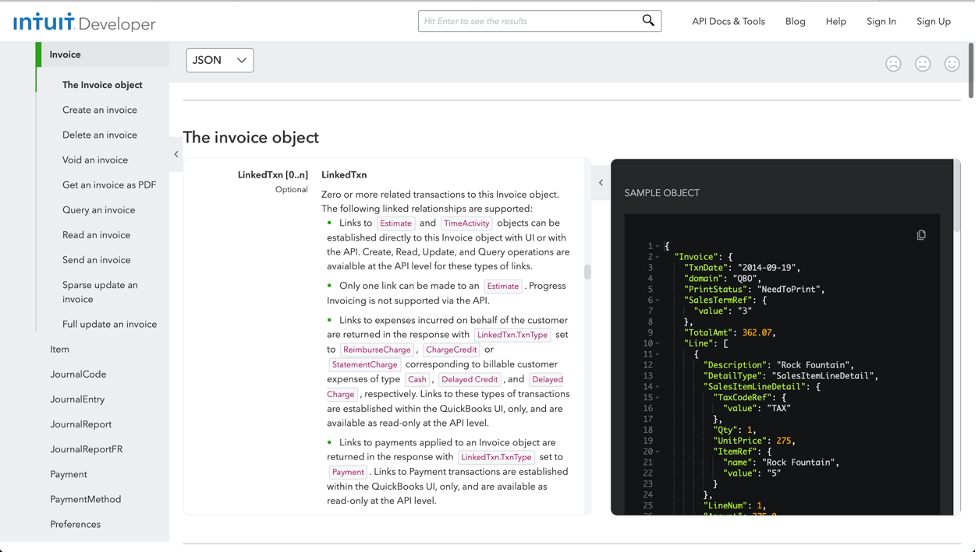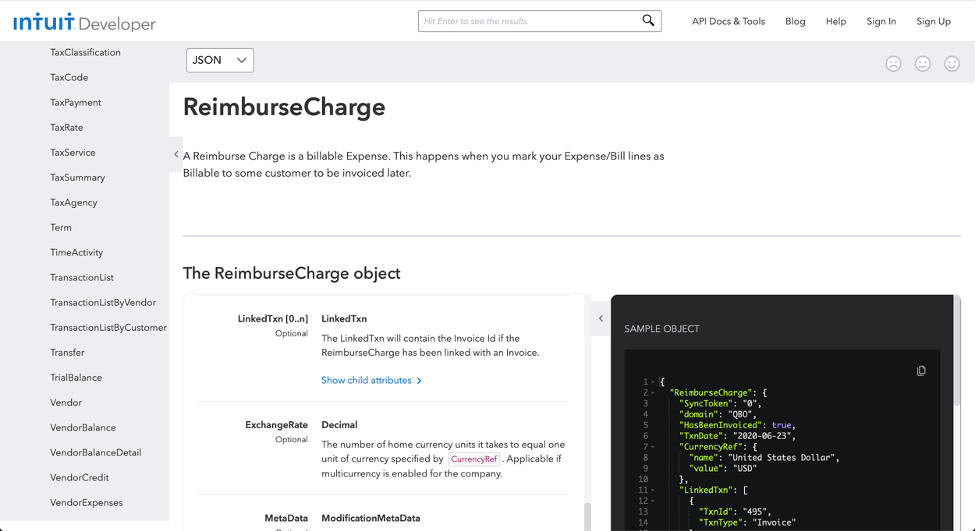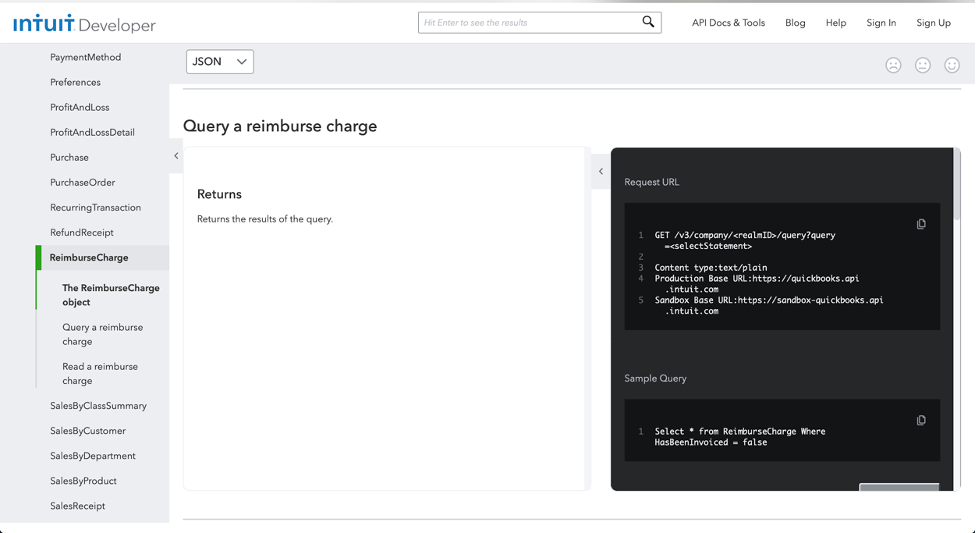 Editor's note: This article was updated with new information on Jan. 4, 2021.