Welcome to another article in our ongoing series about QuickBooks Online new features and improvements.
There were many times during the past year when it seemed like we were living through an episode of a zombie apocalypse. Maybe great for fans of a certain TV show. But for the rest of us, it's a relief to finally celebrate the season of frights with just good ol' fashioned spooks, treats, and costumed shrieks. Plus, to sweeten things up, we've added some product updates this month.
Matching receipts to reviewable bank transactions on QuickBooks Online
In a nutshell: It's now possible to review both bank transactions and their corresponding receipts at the same time on the banking For Review page.
We're not fans of duplicative tasks, so we decided to eliminate one while reviewing transactions. You can now simultaneously review bank transactions and the suggested matching receipt without toggling back and forth between the banking and receipt pages.
Here's how it works:
If the suggested receipt is the correct one, simply add your bank transactions into QuickBooks Online – with the receipt attached – in just one step.
If the suggested receipt is incorrect, remove the receipt from the bank transaction, and it will remain in the For Review section of the receipt tab.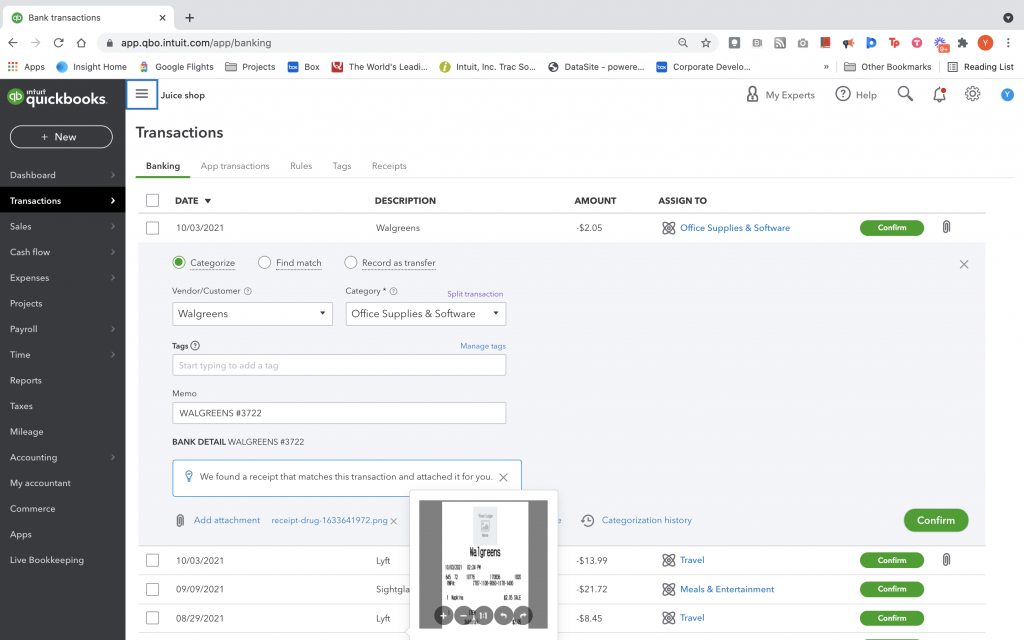 Payment links in QuickBooks Desktop
In a nutshell: Take advantage of a new QuickBooks Desktop payment tool that lets you share a payment link with clients, making online payments quicker and easier.
We understand there's a lot of consulting you do on an ad hoc basis, and that some billable jobs might not need an invoice. Payment links are ideal for keeping you on track. With just minimal information, you can easily create a "Pay now" link that can be sent out via text or email. Your clients follow that link to a secure site and submit payment.
Collect fees for initial consultations, advance deposits, and payments not requiring an invoice.
Track all payment links sent, check the status, and send reminders – all from one place.
Learn more and start using payment links today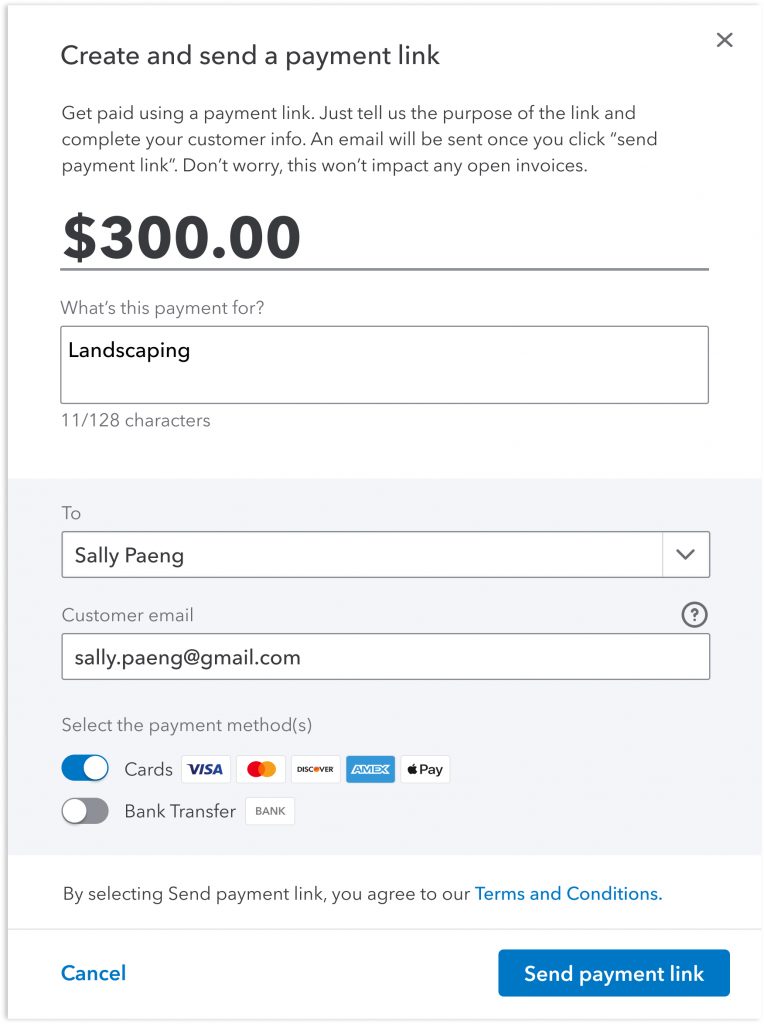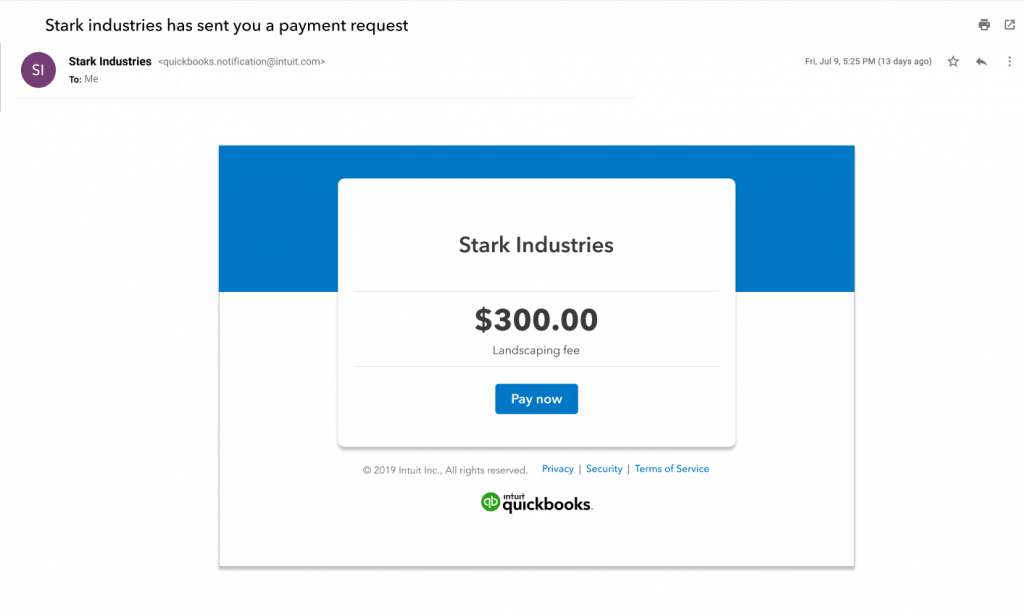 QuickBooks Enterprise with cloud access
In a nutshell: QuickBooks Enterprise with cloud access lets you collaborate and work seamlessly with your remote team. It protects your business data with automatic backups.
While we all redesign the future of work – from home or on the road – one thing's certain: The work still needs to be done. Cloud access for QuickBooks Enterprise provides flexibility and security, so you can do business anytime, anywhere.
Multi-users across multiple locations: Boost productivity with the freedom to simultaneously track inventory, process payments, and update your books from different locations.
Reliable and secure: 24/7 network availability. Redundant infrastructure offers secure data handling to avoid any downtime.
Automatic, daily backups: All backup files are encrypted and kept safely, so you don't have to worry about deleted or misplaced data.
Sized right for your business: Pick and choose what works best for you, with different options and cost-efficient plans.