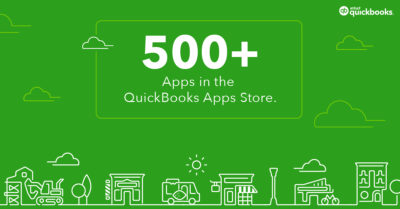 We're really excited to announce that the QuickBooks App Store is now 500 <strong>! (And growing!) From expense tracking to invoicing – and everything in between – we now have 500 apps to extend the power of QuickBooks Online!

Have you integrated with QuickBooks and haven't yet published to the App Store? Join the fastest growing gateway to over 2M+ QuickBooks Online Customers worldwide!

It's FREE to publish – and we provide a technical, marketing, security review at no cost to you. Learn how here.