Hey Devs,
If you've been keeping up with my articles, you'll know that I've been focused mostly on helping your integration by providing samples and tips. But what happens after you've completed your integration? What do you do then? How do you make your app successful?  This and more will be covered at a panel I'll be hosting with my colleague Matt Kanas at this year's QuickBooks Connect in San Jose (November 15-17).
Meet the Panelists
Madeline Reeves – Director, Business Development, Fathom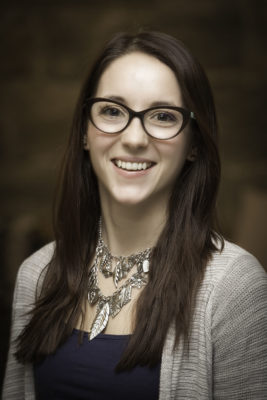 Madeline is a business development leader who has established her career by building dynamic partnerships within the accounting and software industries. She specializes in educating and enabling firms to grow their businesses by harnessing the power of automation and cloud technology. Outside of her career in the software industry, Madeline is also a certified yoga instructor who enjoys traveling and spending her free time with her family.
Hamed Abbasi – CEO, Plooto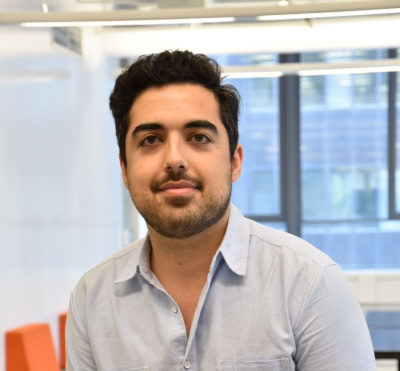 Hamed Abbasi is the CEO of Plooto, an integrated all-in-one B2B payment platform. Mr. Abbasi began his career at the Bank of Montreal specializing in commercial and personal banking. Following his entrepreneurial instincts, Mr. Abbasi co-founded Vast Studios, a gaming company which was acquired by Imperus Technologies in 2014. He co-founded Plooto in 2015. Plooto is backed by Real, Golden and ScaleUp ventures and is utilized by over 35,000 businesses in North America.
Joseph West – Head of Marketing, Hubdoc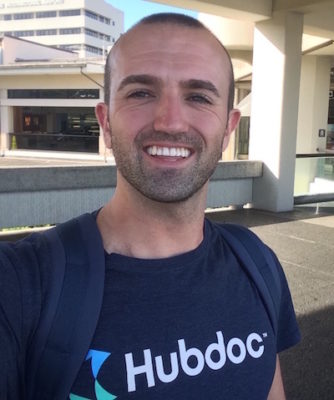 Yoseph dreams of a world where accountants and bookkeepers never have to ask their clients for documents. That's why he joined Hubdoc to lead marketing. He has spent his career working on financial technology that uses automation to improve people's lives.
Guy Pearson – Entrepreneur, Angel Investor and Accountant. Founder of Practice Ignition and Interactive Accounting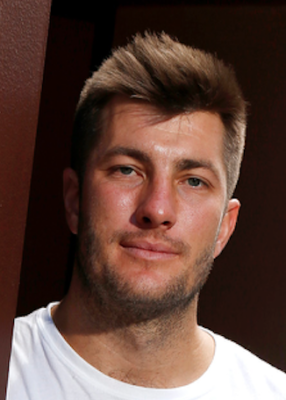 Guy Pearson is an Australian CPA with 15 years experience in public practice (8 as a director) and a self confessed geek as a lover of numbers and technology.
His mantra is "Utilitarianism" – the greatest good for the greatest number, or in short, to get the right information to the right people to make the right decisions. His journey from cloud accounting firm founder to tech company CEO follows this path.
A multi award winning entrepreneur, keynote speaker, and accounting industry stalwart (especially in the cloud discussion), Guy shares his knowledge to help change the industry and wants to help his fellow men and women give better advice to their clients and do it faster. Putting the gains where his mouth is, Guy has made numerous investments in startup fintech + business tech platforms around the globe and sits on 5+ advisory boards.
What we'll be discussing
Where to start: Marketing to SMBs and accountants
Marketing strategy: GTM to growth
Marketing investment: Head count, budgets and channels
More!
This is definitely a session you won't want to miss if you want to learn from those who have successfully lead and launched apps.
Looking forward to meeting you all at QuickBooks Connect 2017!
Jimmy Wong
Intuit Developer Evangelist