From time to time, we encounter an app developer who has integrated their small business-facing application with QuickBooks, but has not taken the next step forward of publishing it on the QuickBooks App Store.  Often, this is because their QuickBooks integration was initially built more as a way to retain current customers rather than as a way to attract new customers.  While we always encourage developers to listen to the voice of the customer so that you can retain these customers longer, we also want you to have the ability to tap into new markets.
Once you've published your app on the QuickBooks app store, the app listing describing your integration with QuickBooks Online will appear in three different places, giving you access to 2M+ QuickBooks Online customers and 300K+ ProAdvisors: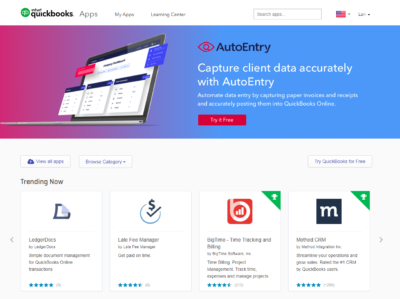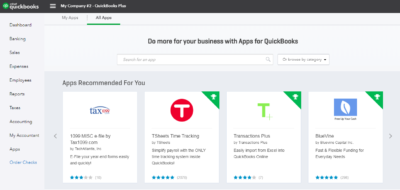 The QuickBooks Online Accountant Apps tab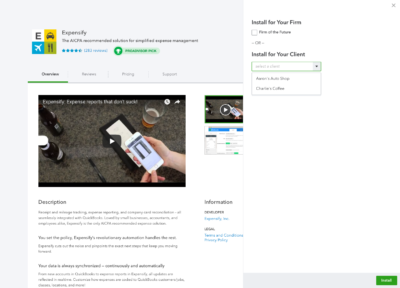 If you are interested in listing your app on our channels, there is some pre-work to ensure that your application moves quickly through the publishing process once you submit it.
Apps that have done their homework can expect to get through the review process in just a few weeks.  
For inspiration, check out these app listings from some of your peers: AutoEntry, Hubdoc, and Acuity.
Have questions? Find us on the forums.