Today we're excited to announce that our QuickBooks Sandbox Environment now supports AST ( Automated Sales Tax).
You will now have the feasibility to use the Old Sales Tax or Make the Switch to start using AST in Sandbox.
My QuickBooks Online Sandbox already has Old Sales Tax, How do I migrate to AST
Until today, sandbox environments supported Old Sales Tax which looked like this: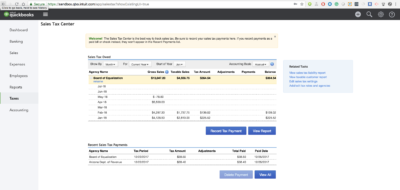 However, if you want to Migrate your sandbox company from Old Sales Tax to AST ( Automated Sales Tax ) , just follow the simple steps outlined below:
Click the button Make the Switch as shown below :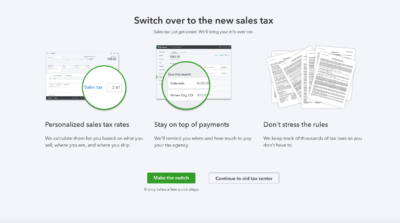 Follow the Steps to Migrate your Sandbox to Support AST ( Automated Sales Tax )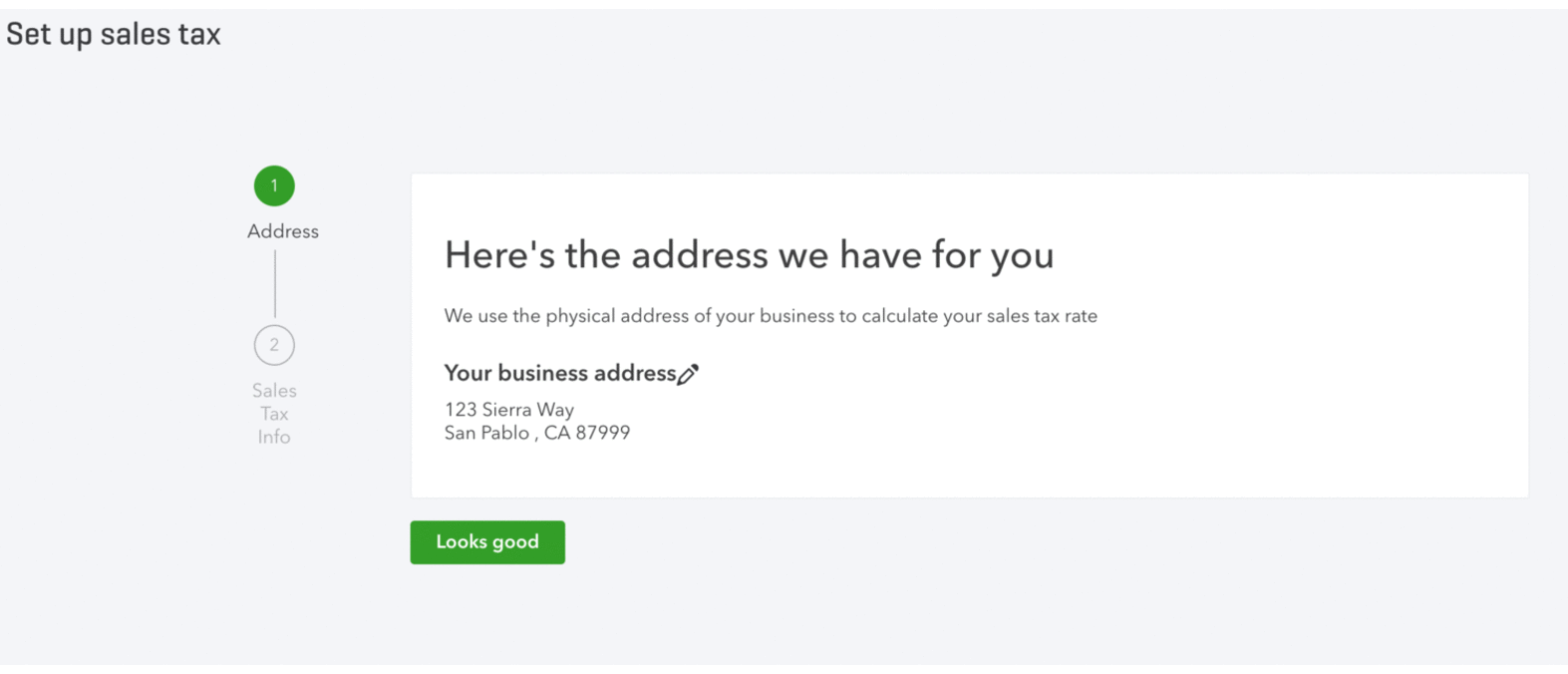 How to test AST in Sandbox using QBO API's?
Testing Automated Sales Tax in Sandbox Environment using QBO API is exactly the same as what we did in Production using API's. You can refer to our earlier published articles if you need any information:
What's Next?
We are glad to announce the release of AST on Sandbox. However, there are two known limitations at the moment:
AST Migration works only when the company address is based out of California ( CA )
By default, only two tax agencies can be migrated to AST
We are working hard to get the above two known issues fixed as early as possible so that we could maintain a seamless transparency with the Production Company AST features.
Have questions? Please comment below or in our Developer Forums.
Developer Team,
Intuit Developer Group