Powering Prosperity Around the World
Intuit is one of the best places to work in the world and we in the Intuit Developer team are hiring people who love to work with developers and partners. We come to work everyday to improve the lives of small business owners and self employed across the globe. If that sounds like something you want to be part of then read on!
We are looking for six amazing people to bring our vision to developers and partners everywhere. Engineers, Evangelists and Program Managers alike.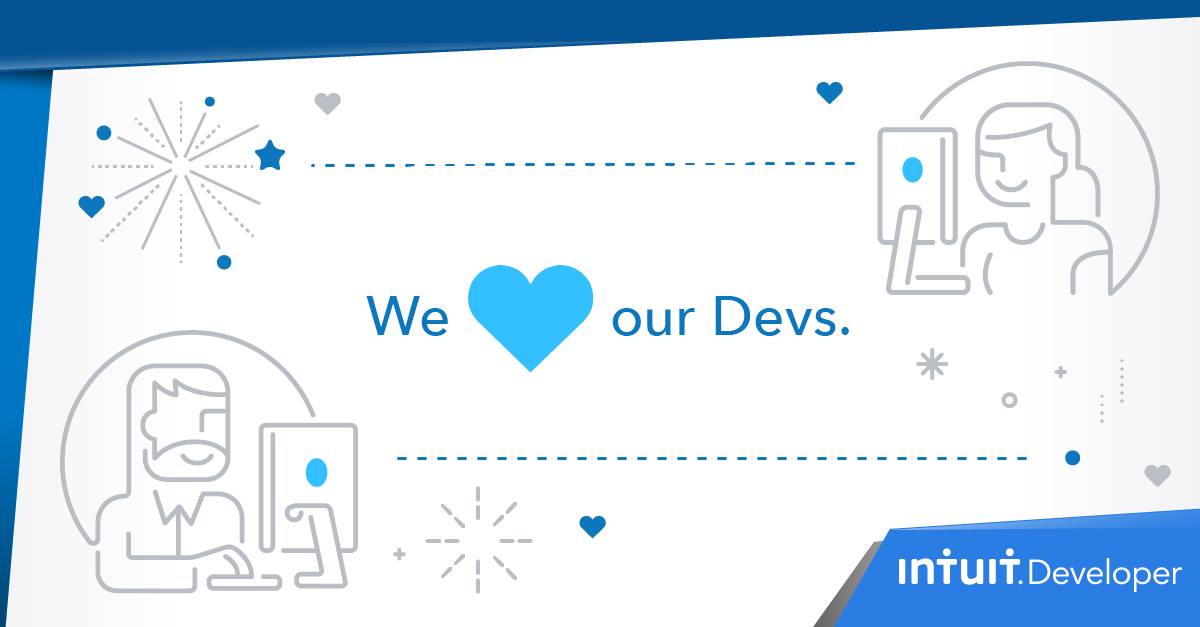 Engineering Management & Developer Relations
Developer Evangelism
Developer Programs
Meet the hiring team: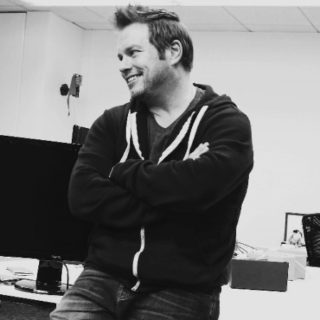 Brian Gorbett,
Head of Global Developer Evangelism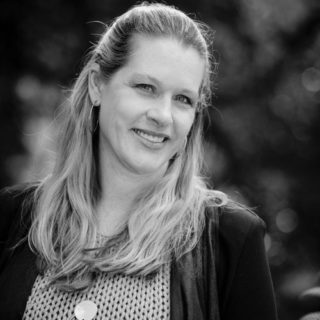 Karen Hartsel,
Head of Developer Partner Programs