Continuing this month's look at amazing women from the global Intuit Developer community, we recently had the honor of learning from Sheila James, Vice President of Operations at Veem.
Can you tell us a little about yourself?
I'm the Vice President of Operations at Veem here in Ottawa, Canada. Veem is a global payments system for small businesses and accountants.  I'm responsible for payment operations & partnerships, customer service and compliance divisions. I've been at Veem just over 4 years. All told, I have 10 years of experience in the insurance industry, 10 years in telecom, and 14 years in fintech.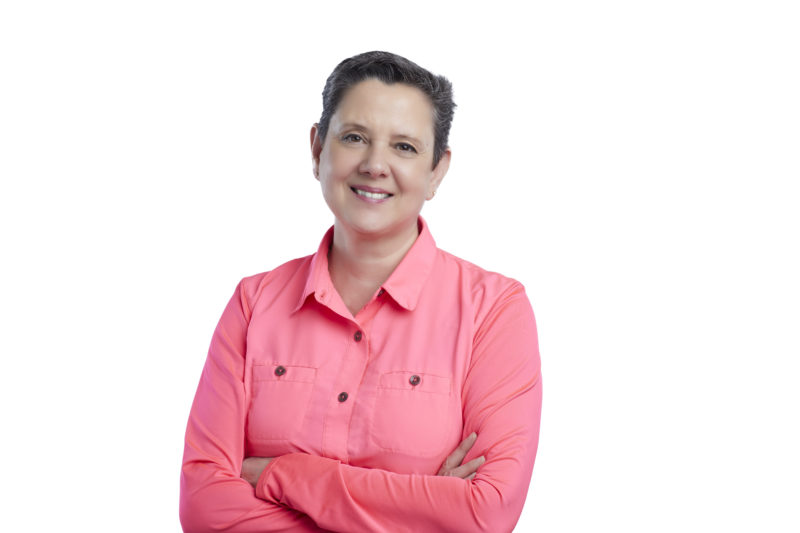 Why did you choose your field?
In my career I've worked in everything from startups to large companies, including two large brands — Western Union and Nokia. What has always driven me in the startup life is the ability to innovate, drive change, and make a difference. That isn't always the case in a large company.  As such, I have become a serial entrepreneur in different segments.
Do you see any unique challenges that women face in business?
The challenge that I see now is around age.  Do men age better than woman? I see a lot of issues and bias around aging in the new tech space. A lot of women in marketing tech, for example, get aged out much sooner than men.  Do women really have a different shelf life than men?
This year's theme for IWD is #BalanceforBetter. How would business improve if there were more balance between genders?
Whenever you have a more diverse workforce, the better you can serve a diverse customer base. Here at Veem, we are a business serving a global space. So, the more diversity, whether gender or cultural, we have in our team, the better we can understand and serve our customers. And by having women on your team, you definitely can achieve a different level of collaboration. That can only benefit your business.
What do you love about your work?
It's constantly about building and innovating, it never stands still.  The work we do here as a startup, it is not a J-O-B, in itself it is a lifestyle. It is a lifestyle of building; building a product, a service, and a company. It's challenging, invigorating, and rewarding.
What do you love about your life?
It sounds so cliché, but to love your life you have to be true to yourself.  Happiness in work or life – none of it happens by magic.  You achieve it by intention and effort.  I try not to set any boundaries for myself; that helps me to be open in my work as well as my life.
What advice do you have for other women entering tech?
You'll be working in a male-dominated field — you need to decide that you are going to have the tenacity to know you have a place and you belong. Be confident that you and your contributions are valuable. Continue to set higher and higher goals. Don't aim low, have high expectations of yourself. It doesn't matter if you are working in operations, sales, marketing, engineering – it's okay to be the #1 person.