You asked and we listened!  Intuit Developer is excited to launch a new and improved way to fill out your QuickBooks App Store app cards. We've simplified the process, and the new changes will make sure that your apps are properly marketed to the customers who want them.

Ease of navigation
You can now easily switch between content blocks to fill out information on your app card. Rather than clicking on the edit button to change or add content, you can click into the text fields directly, which allows you to bounce between sections faster.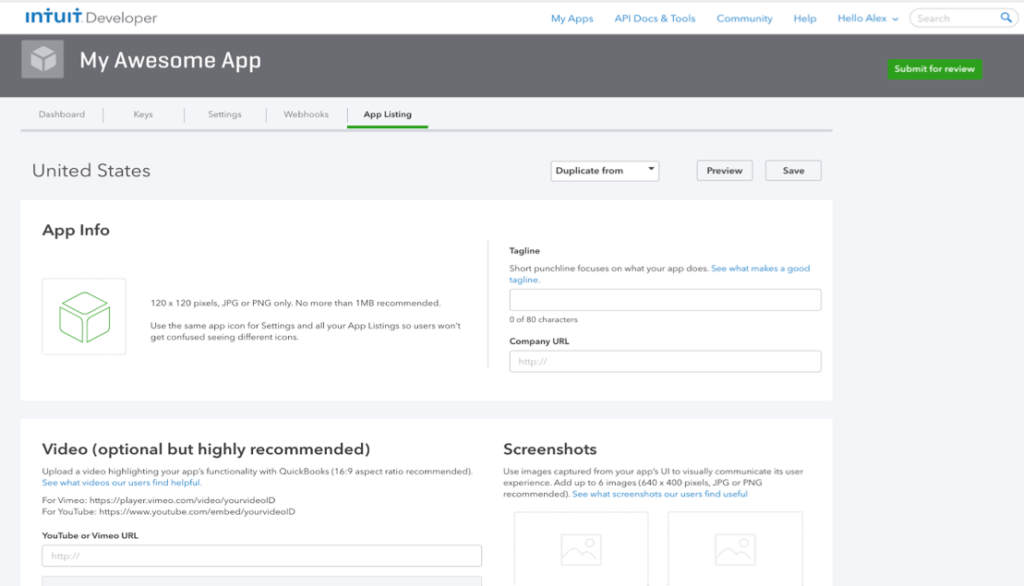 Duplicate content functionality
Tired of having to re-type the same information for each region? Don't worry, we've added a 'Duplicate from' option on the app card. Now you can complete one app card and then easily copy that information to as many regions as you wish.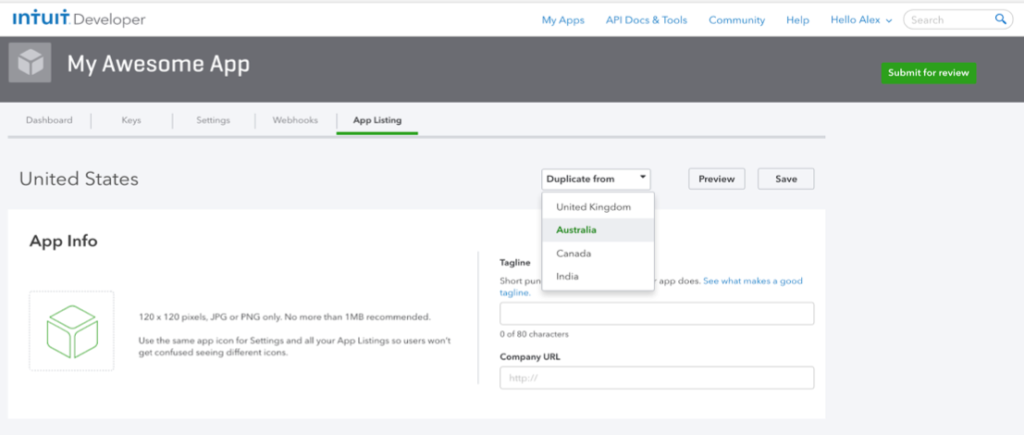 Autosave
Long gone are the manual save buttons under each section: we've now implemented autosave functionality on app cards. While you still have the option to manually save at the top of the page, you can also be confident that autosave will be there to make sure you never lose your work.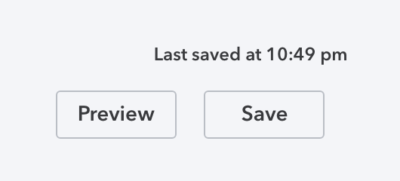 Pricing Plans
We get it, pricing plans aren't always straightforward. From now on, pricing plan sections on the app card will be dynamic. You now can choose between three options for the number of users: Specific number, Unlimited, or Not applicable.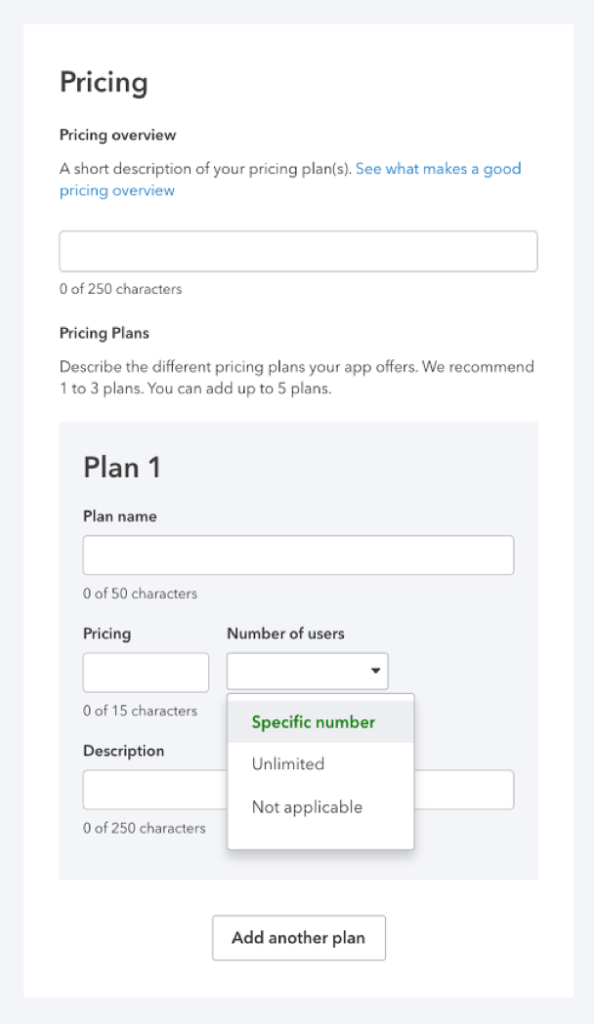 New Sections: Key Benefits & How it Works with QuickBooks
Lastly we have added two new sections that will help you attract potential new users to your apps.
Key Benefits
This section gives you the option to add three quick-hitting benefits of your app. These should be brief but powerful benefit statements that grab the attention of app store visitors.
How it works with QuickBooks


This section is your chance to clearly articulate how your application integrates into QuickBooks. It allows you to drive home why your app would actually improve the user's current workflow.
Note: Developers with apps already published on Apps.com should go back and add in the content for these two new sections.
Have questions or feedback? Please feel free to comment below or in our developer forums.